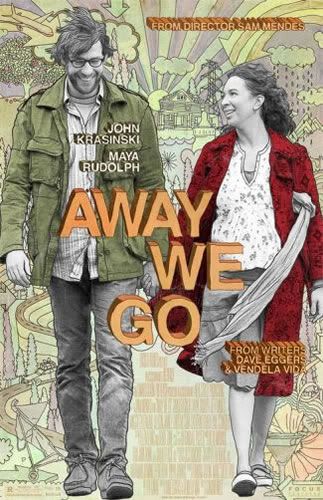 There are movies that bore me, movies that mostly entertain me and movies that make me laugh. Then there are films that speak to me. Themes that mirror my life, dialogue that rings in my ears and characters that come off of the screen and follow me home. Ironically enough, Sam Mendes makes a lot of these types of films.
The story of a young unmarried couple who find themselves pregnant and then travel cross country in an attempt to find their new lives really hit home for me. Particularly the character of Burt, who loves his woman and his unborn unconditionally and goes to great lengths to be the man he believes they deserve. From unleashing hilarious verbal tirades on everyone from his former schoolmates to Verona herself, everything Burt does is motivated by his concern for his family. I could really feel his joy and his pain, his fears and his courage in facing the new chapter in his life. Like DiCaprio's character in
Revolutionary Road
, Burt knows what he must to do for his family and puts his own insecurities aside in order to try to make them a better life. It becomes almost the inverse of that film, because everything turns out better for Burt and Verona than it did for Frank and April. It asked me the question again of what does it mean to be a man? What does it take to be a good man and a good father? As I left the theatre, I thought that the answer lied somewhere in Burt's words, "Your fucking uterus is a motherfucking secret?!"

Ladies, if you loved Krasinski in '

The Office

', you'll fall in love with him all over again.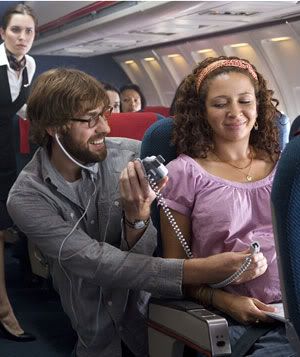 PS - I couldn't decide who I loved more in the their cameo, Maggie Gyllenhaal or Allison Janney.