Been awhile since I put up an update, but things are going on friends. Let's get into it.
- Loved
Iron Man
, can't say enough good things about it. So, what's with Marvel STUDIOS lowballing Jon Favreau? If reports are to be believed and I do believe them, Marvel thinks Favs is not worth a modest pay increase and can make
Iron Man 2
with anyone. Wonder what Robert Downey Jr. thinks...
NOTE: Apparently, today is was reported that Marvel has made a substantial offer to Favreau to direct the sequel. However, this does come after the dust up online.
- Iron Man and Batman are kind of like Han Solo and Lando Calrissian. I know that in my heart, I
AM
Lando/Iron Man, but I still wish I were Han/Batman.
- Check out the new
trailer for the

Miracle at St. Anna

,
the new World War II movie from Spike Lee. Looks exciting!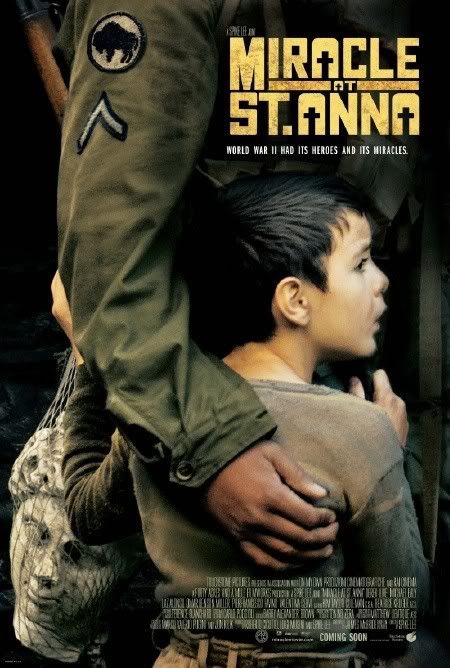 - Ok, so I've written about going to the charity screening of
Blade Runner
this weekend, but I have also scored tickets to a
special screening of
Spaced
with Edgar Wright and Matt Stone. Super stoked and will be blogging about both, I promise.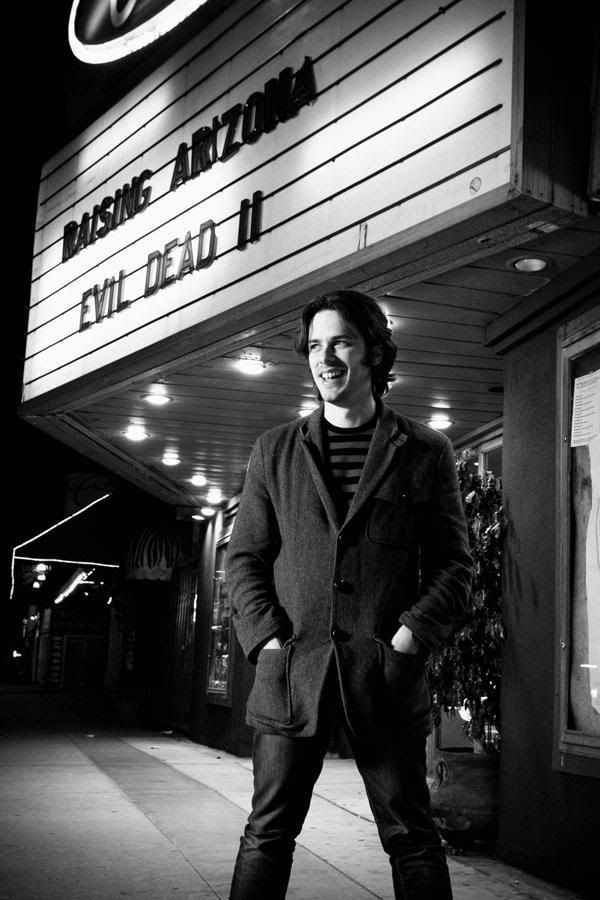 - So not only have then been floating a picture of the new
Terminator
poster online, but rumors abound that a teaser will be in front of
The Dark Knight
. Good Lord, I think I just wet myself.
- Finally, I wasn't really excited to see
Wolverine
, until I saw this picture below! I love World War II!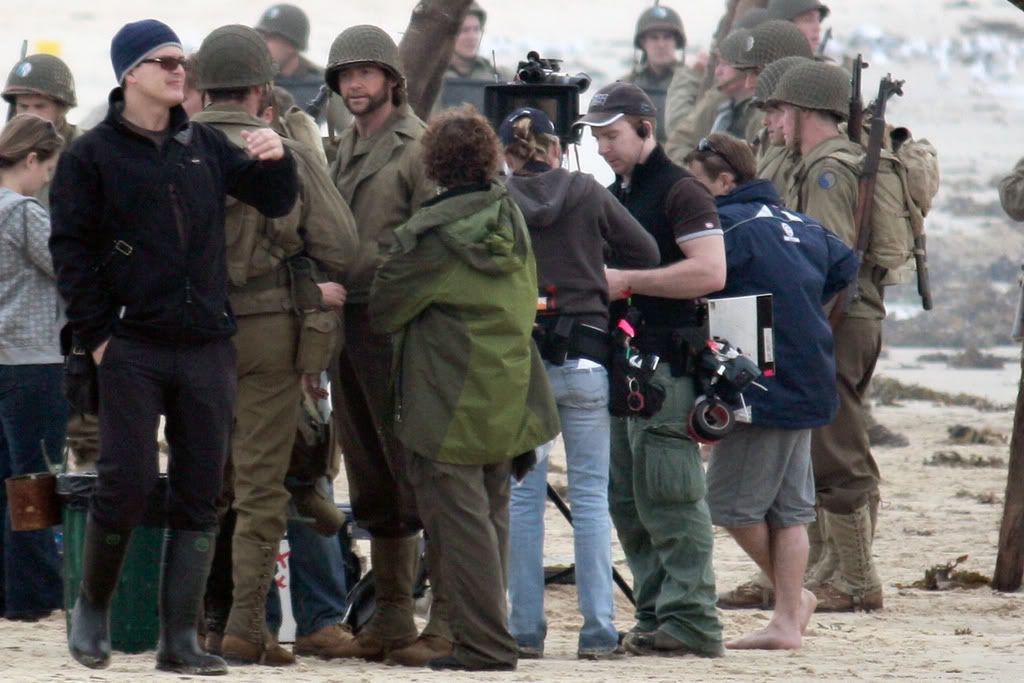 A lot of comic book related stuff, but last thing, I am really looking forward to
The Incredible Hulk
tomorrow.