What's been going on this week?
- Ok, so I've been reading a lot this week about the division growing between fans of the new Hulk and the old Hulk (who all came out of the woodwork this week after five years keeping mum). I enjoyed the new Hulk, if you haven't read my review (then
read it here
) but I don't think the first one was THAT bad. It just wasn't AS good as this. It's not even a good Ang Lee movie, even though all his themes of family, romance, emotion and character are there. So, I got to thinking, what if Lee stopped carrying over those themes and just carried over the Hulk to his movies instead?
Crouching Tiger, Hidden Hulk


Smash and Sensibility
Eat Drink Hulk Betty


The Hulk Storm


Smash, Caution
and of course, the obligatory,
BrokeHulk Mountain
We can dream, can't we? Also, I happened to catch Ang Lee's version on Sci-Fi Channel last night. I guess I must have blocked out most of this movie, because it seems very weird and unrecognizable. Sorry, Mr. Lee.
-
Get Smart
tomorrow. I love Steve Carell, The Rock (regardless of what he's calling himself now) and Alan Arkin. But, damn, Anne Hathaway is smoking hot!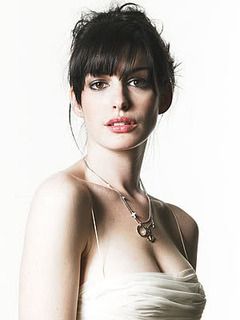 - Speaking of hot chicks, Nicole Kidman turns a stunning,
STUNNING
41 today. Happy Birthday, beautiful.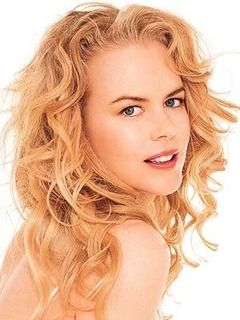 - We are officially less than one month away from
The Dark Knight
. All other movies will bow to it. Although I could've done without all that myspace stuff.
- Oh and in the meantime and in between time, we got
Wanted
and
Hancock
.