Just a quick update to share a few things.
- If you liked the Indy blog, please, please, PLEASE check out Cerebral Mastication, a fellow blogger's site. He is hosting an Indy blog-a-thon and I was lucky enough to be on of her first submissions. Check out his site here at
Cerebral Mastication
and read some of the other Indy related blogs, it's all good stuff.
- A special thanks to Graham for giving me this heads up. Here's the box art for two titles I'm really looking forward to on DVD. No release date for
Sarah Connor
yet, but
Spaced
drops on July 22.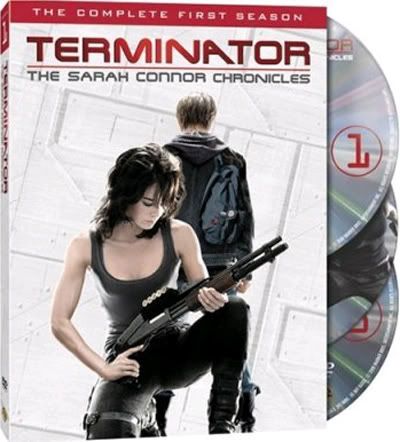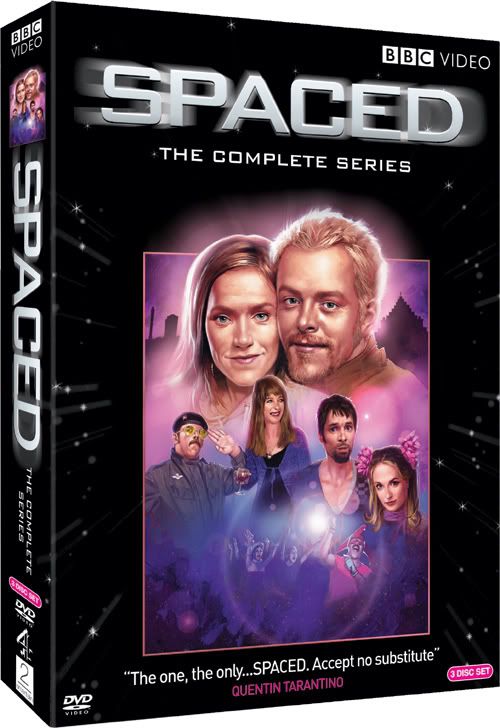 - Also. Encore has been running the terrible, terrible
Death Proof
for the past couple of weeks, but today they ran
Grindhouse
in it's entirety. I only mention that because I have a nostalgic melancholy feeling when I think I'll never be able to watch those movies as they were intended again. Is it as bad as watching black and white movies colorized? No, but I still die a little inside.